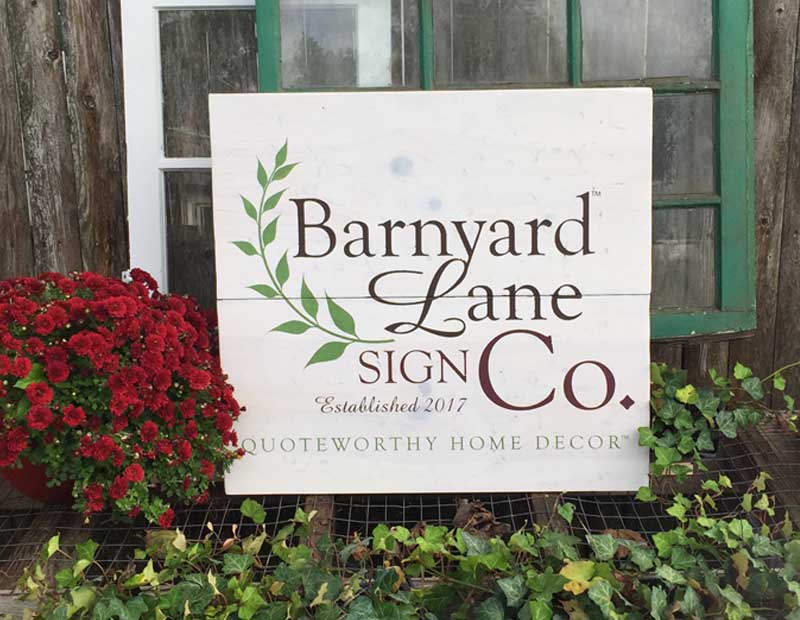 Express Yourself!
Why just paint happy little trees when you can create a beautiful, personalized wooden sign for your home?
We are a group of creative professionals and artists who want nothing more than the opportunity to help you be creative and express yourself! We have worked in the corporate world of graphic design, website design and development, software development, marketing and the fine arts. Now we want to get back to our roots. Back to working with wood and paints. The smells, the color, the unpredictability. Getting messy and having fun in a meeting room that is filled with like minded creatives and DIYers who want to make something with their own hands. With our guidance, you will create a one of a kind masterpiece that you will be proud to display in your home or office. You may even choose to create another sign to give as a gift! We provide all the expertise and supplies needed for this to be a stress free, awesome event: Boards, Paint, Aprons, Vinyl Stencil, Brushes and a Barnyard Lane Artist.
Together with you and your family and friends or associates we create memories that you can then take home and share!
The process is rewarding. It can be challenging so be ready to commit two to three hours with us to go through each step. We will have a Barnyard Lane Artist there to assist with any step along the way. You will start with your board, distress it to your liking. Then you will select a stain and get to work staining away. Once the stain is dry it is time to put down your custom stencil. Need help? We are here to help you align and place your stencil down. Once in position and burnished you can paint your stencil in. Use as many or as few colors as you would like. Almost done? Well now let's add a coating of wax to give our piece a unique finish and a nice aged feeling. And there you go! A masterpiece of your own creating!